Three background skaters are missing after the big Colorado avalanche
Three background skiers are missing after being swept away by a major avalanche in the southwest
Colorado.
The search for the skiers began Tuesday, a day after they went missing.
According to the Colorado Avalanche Information Center, the slide took place Monday between Silverton and O'Brien in an area known as The Nose.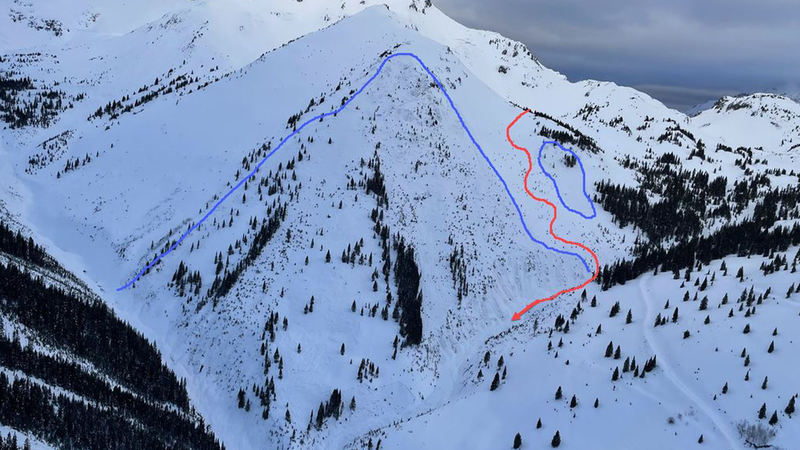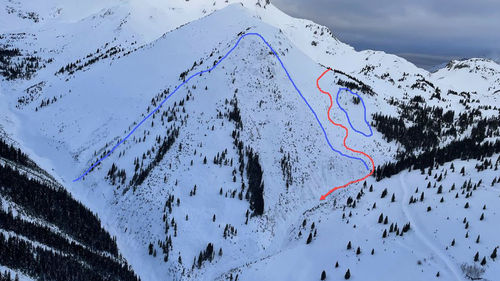 Four skiers were completely buried in the rubble, and one of them suffered minor injuries, officials said.
A search and rescue team tried to locate the missing skiers Tuesday morning.
The avalanche triggered a northeasterly slope near the train at an altitude of about 3,505 meters.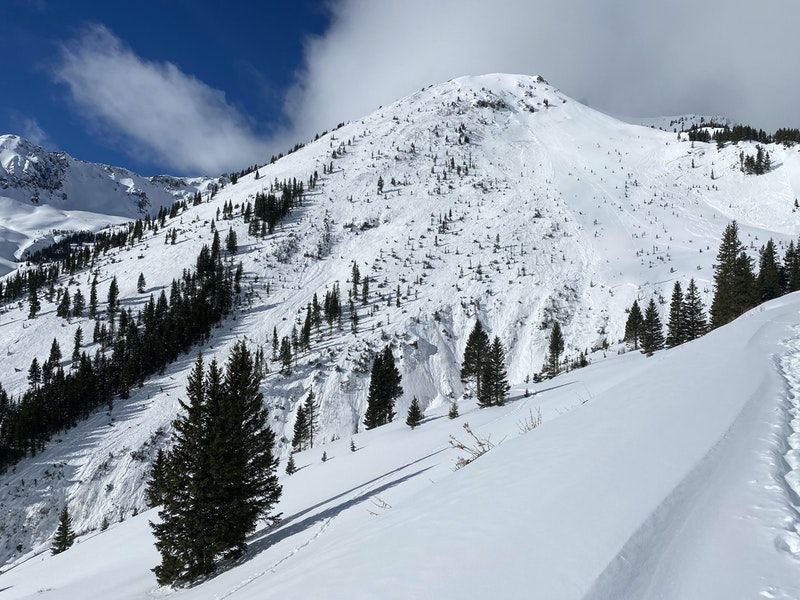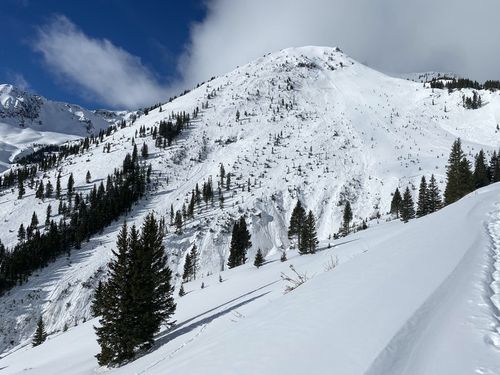 Dangerous avalanche conditions in the area are affecting the search effort, and emergency responders may suspend the effort, San Juan County spokeswoman Dianne Caligos told The Durango Herald on Tuesday.
Groups triggered avalanches to help mitigate the danger, and natural slides occurred throughout the day.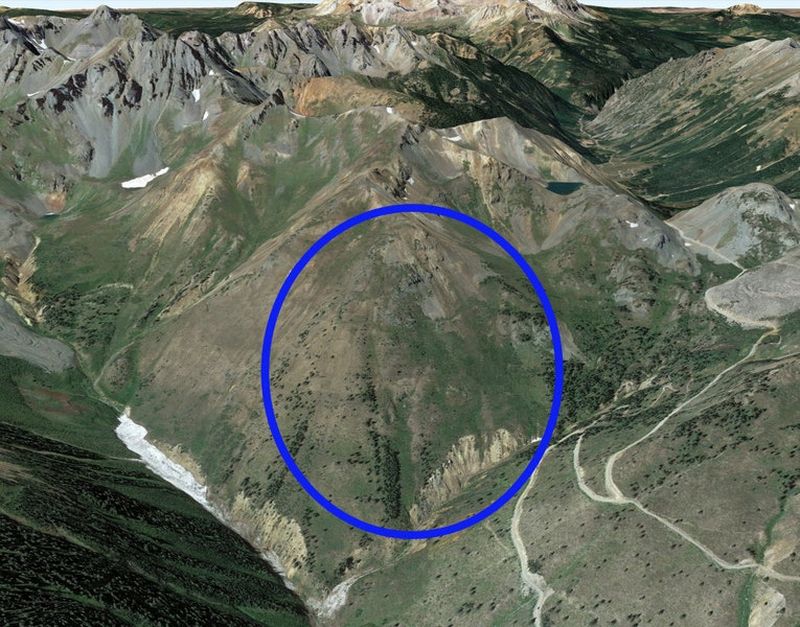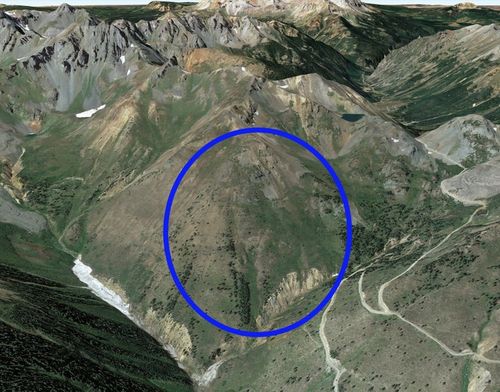 Authorities did not identify the skiers trapped on the slide.
At least four skiers have died in previous background avalanches in Colorado so far this winter, most recently in late December, the Colorado Avalanche Information Center reported.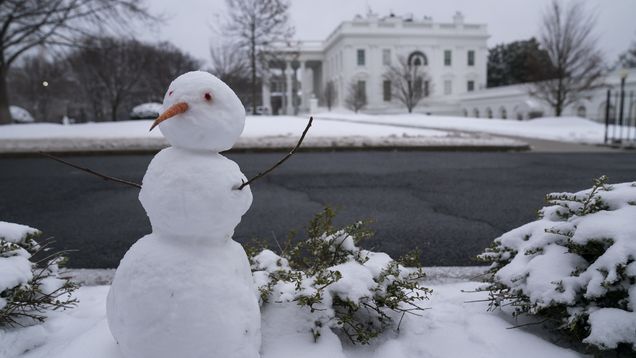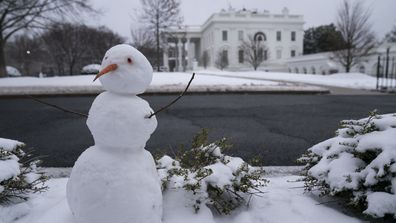 Winter blizzards hit northeastern America, closing vaccination sites
Elsewhere around the United States this winter, three people have died so far this winter in pinnacle avalanches, including two in Utah and one in Wyoming.
The Avalanche Information Center lists the San Juan Mountains north of Colorado, where the latest slide occurred, which called for a "significant" risk of avalanches and cautioned skiers to be careful when finding their way.